Appearance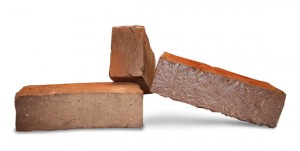 Marlysian bricks baked in a continuous kiln. The slightly rough, fissured irregular appearance fits in with the tradition of Northern bricks.
The colours are highly varied, with a lot of  brown red, sometimes with flaming shades (over-baking).
| | |
| --- | --- |
| size | weight |
| 60 x 110 x 210 | |
Note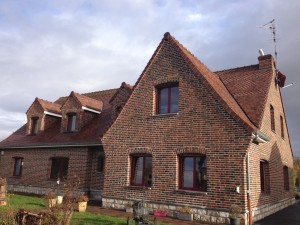 Highly fired bricks terracota may display a slight difference in shade from one production to another.
We recommend that you have all the products supplied from our site and that you mix the different brick pallets during construction to achieve harmonious colouring.
Highly fired bricks can be used with other bricks with the same size.
Chimot bricks, the guarantee of quality